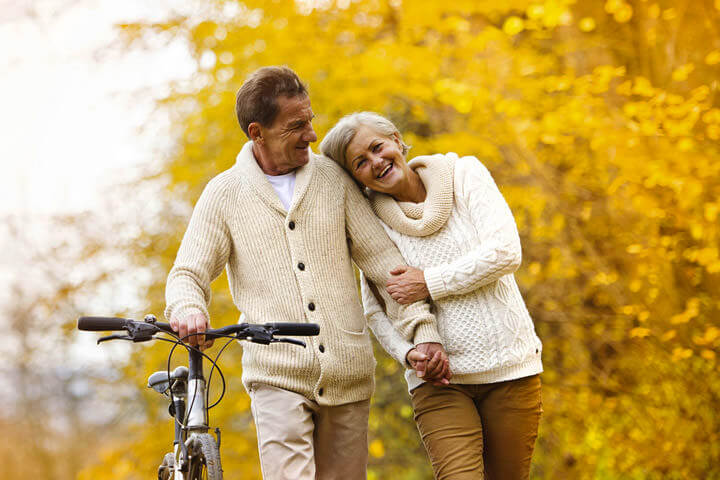 Dating someone older is often looked at as strange, and something that should be avoided when the other party is has a certain number of years on you. While it may be the case if you were a teenager, does this still apply to you when you are over 40, in your midlife?
As we age, the age gap between you and an older partner seems smaller and smaller because of the life experiences you have both now gone through. There is nothing wrong with dating someone older in midlife, because you are both mature enough to know what you are looking for in a relationship, and the type of person to make you happy. You may have both moved on from a divorce or bad relationships, and have become stronger as individuals.
The difference in age can still present its challenges because of social pressures or certain generational differences, but here are some tips on how you can make your relationship work:
It's not an issue
It's not an issue, unless you make it an issue. You both know the differences in your age, as does everyone else. If it doesn't bother you or your partner, then it shouldn't matter what anyone else thinks, nor should it become an issue in your relationship. There is absolutely nothing wrong with dating someone older in midlife.
Avoid comments
If you don't have something nice to say, don't say it at all. Friends and family always have their input concerning your relationships, and they tend to be critical and negative. Don't let the comments of people you know deter you from dating someone older if that person makes you happy, and you make your partner happy.
Generational differences
Granted you may be ten, or even twenty years apart and as a result have very different outlooks on life. Opinions and views on various topics are sure to be diverse, but that is what can make your relationship great. Don't let generational differences scare you and make it a learning experience for the both of you. Keep an open mind of what your partner likes in terms of music, activities, and life in general. You will become more knowledgeable yourself, and your partner will strive to do the same for you.
Focus on your partner
There is one thing that is necessary for both parties in a relationship and that is attention. Don't neglect to focus on your partner just because you two may like different things due to the difference in age. Look for what the two of you have in common and what you enjoy doing together rather than doing what one person likes alone.
Age is just a number
When you're single and over 40, age is just a number. Companionship is so important, and finding someone you can relate to regardless of their age is imperative. If you find yourself attracted to someone, don't worry about the difference in age but the similarities you share in common. Know that you are both mature adults and know what it means to be in a grown up relationship.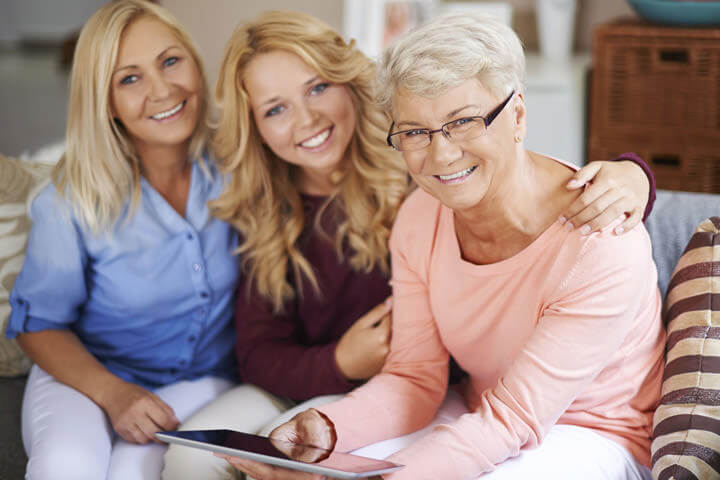 Dating someone older in midlife can be intimidating and new for you. Just realize that although there may be differences due to an age gap, if you get along with someone why it should matter? While it may be viewed as awkward by your friends and family, you are an adult who can make your own decisions on what makes you happy. Dating someone older in midlife can definitely lead to a great companion, and fulfilling relationship.