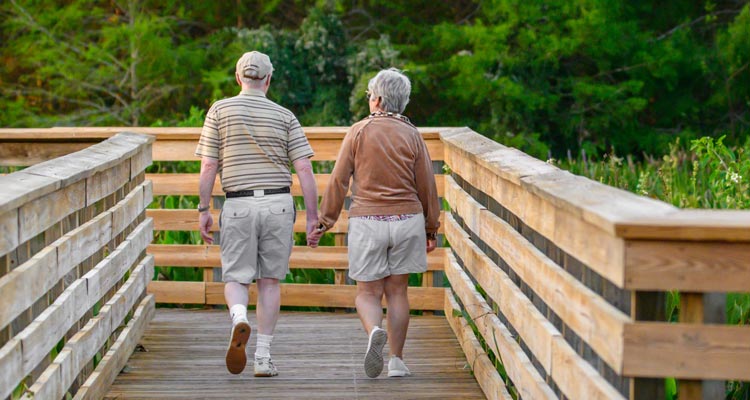 As we all know, the first date is the most important date so the pressure is on no matter how old are you. This might be your 100th first date and in that case, we congratulate you, but you will still feel nervous because of it. So, first things first, wear something you usually wear. It doesn't have to be something casual, just something you have worn before and feel comfortable in. The first date is not the right place for clothing experiments. Imagine wearing high heels or tight shoes and then feeling uncomfortable for an entire evening.
Secondly, we know you know this but have to say it anyways, just be yourself. And if you're feeling like things are going in the wrong direction, feel free to say goodbye and leave. With that out of the way, it's time to pick the right venue for your first date. Of course, you can never go wrong with the classics like a movie theater, restaurant, or museum. These three options never fail although you have to keep an eye on a couple of details. And we all know that the devil is in the details. The movie you want to see might be a bad or scary one. It's better to call the restaurant and book the seats beforehand. And you better make sure that the museum is open for your first date because some of them have weird working hours.
Closely related to these options are local farmer's markets, botanical gardens, zoos, and aquariums. All of these places are ideal if you want to have an active first date. Plus, if you're shy, you can always talk about things that are right there, in front of you. Next on our list, we have spas and beauty salons. Pamper yourself and your date to get in the right mood and then top it off with a visit to a nice restaurant. If both of you are religious going to church can be a good idea. It will help you bond over probably the most important thing in both of your lives.
If you're not sure what place to pick just list a few and have a favorite if he or she is feeling indecisive. That way you will have an answer ready and will appear more confident. Confidence is important when it comes to first dates and you're most confident when you're being yourself. So, don't try to impress with elaborate details but just be that down-to-Earth and the loveable person you would like to meet. Finally, here's a bonus activity if you're dinner or movie was short. You can always go people-watching or for a walk! Comment on how people behave and dress and you'll have a great time.