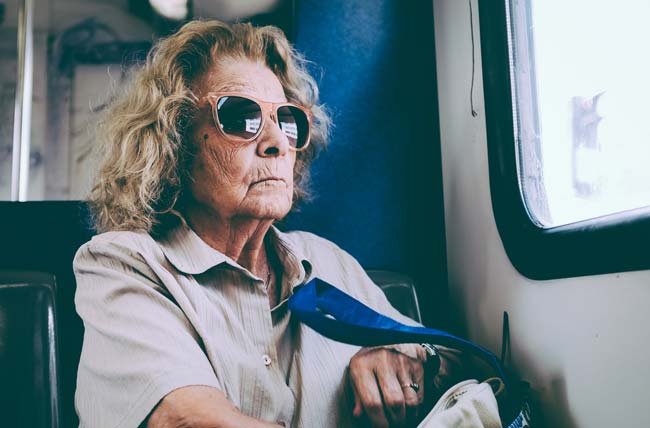 When was the last time you spoke to your grandma? Did she blow you off because she had to "go to the doctor"? Or because she was "cooking something"? Well, she was cooking something alright. Moreover, she might've been going to the doctor, just not the kind you're thinking of. What we're trying to say is that things are finally changing for the better. Finally, people of all ages are starting to come out of their shells and trying to live their lives how they want to and not how society wants them to.
To fully unpack that sentence from the title, yes, your grandma is on a senior dating site and that's okay, we need to start with the main reason why we're talking about this theme in the first place. We all have this image in our heads of not just our grandparents but also our parents as sexless, inert and generally weird human beings. We don't see them as other people who are of the same sex or age as them. The reasons for this are quite simple and stem from our childhood and there's nothing wrong with them.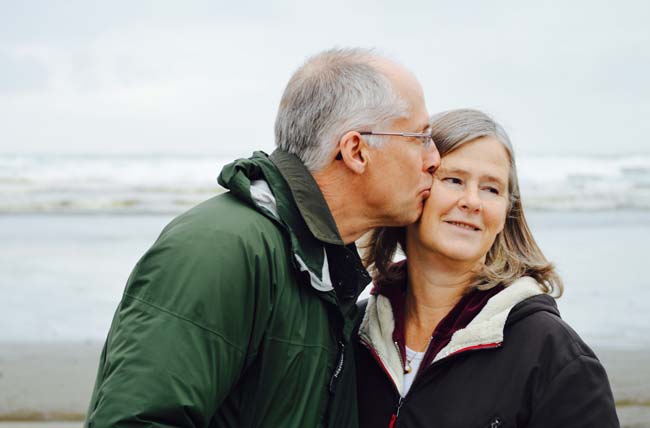 The thing is, as you get older, you should slowly start to realize that there's more to them than they initially let on. And that they've been trying to maintain a certain image of themselves in front of you. Once this image is formed, it's kind of hard to get out of it. We think that the best comparison is the smoking issue. If you're an adult who started smoking late, you might hide it from your parents. It's just easier that way because it's difficult to emotionally unpack this whole thing with them.
It's the same way with the image, it's emotionally difficult to suddenly start talking to your kids about your sex life or guys who you like. For some of us, at least. All of this is happening because of the roles we were assigned in our tribal stage of human development. And for some reason, those roles remain with us to this day. So, a grandma is a grandma and has to do "grandma things" and so forth. However, we are now at the pivotal moment of human development where technology is pushing us further and further from our tribal roots.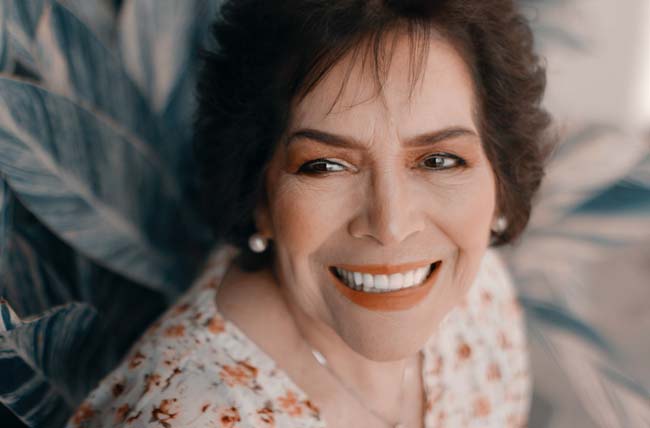 And while some may be still in favor of the "old ways" we are most certainly not. We think you should be free to pursue happiness as this is one of the cornerstones of human civilization. Just ask yourself this: Do you want your grandma to be happy? If the answer is yes, then you should make peace with the fact that she's seeking that happiness online while browsing members of a popular senior dating site. And there are a lot of those sites, trust us, we review them for a living. The reason why there are so many senior dating sites is simple: there are a lot of seniors online who are looking for dates.
Just like young or middle-aged people, they too are looking for that human connection. In fact, if your grandma is feeling lonely, maybe next time you visit her you should tell her about these sites. Maybe you even help her get on one of them, after all, most of them are free to join. If you're looking for a list of those sites, we recommend you check out our article: These Senior Dating Sites Are Free To Join In 2023!