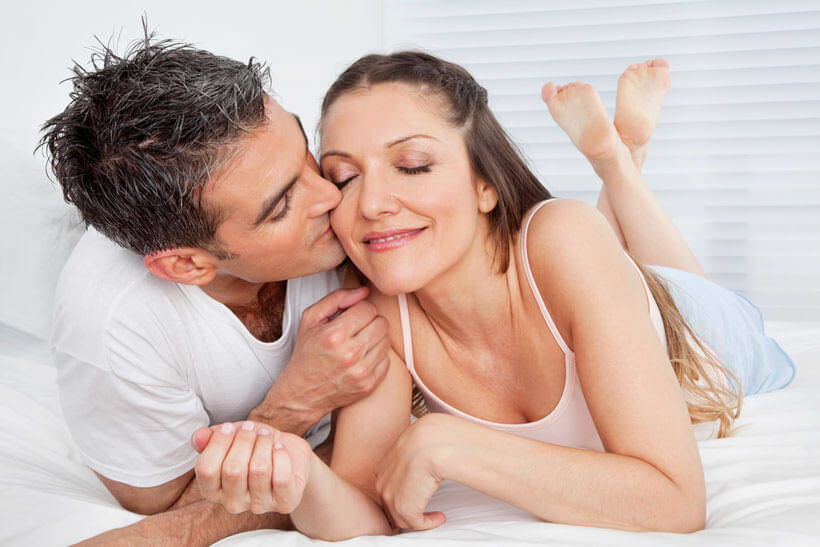 There are many seniors out there who believe that after they've reached a certain age, there's not much to talk about when it comes to sex, they've done it all. Apparently, this is not the case, seeing that the number of seniors (age fifty to ninety) in America riddled with sexually transmitted diseases has doubled in the last ten years.
What is the reason for such a high prevalence of STDs among seniors? Lack of communication, of course. Senior citizens don't particularly trouble themselves with talking about their sexual history with potential partners, and it's the same when it comes to their doctors. It is very important however, for seniors to have healthy reasoning and a positive attitude when it comes to safe sex, because it means more than just "not getting pregnant".
First thing's first, keep your sexual health in check. If you are about to have sex after a long period of abstinence, you should talk with your doctor. Your doctor knows your medical history and he or she can give you advice that will be more than helpful in preventing all kinds of STDs out there. Don't feel bashful when talking about your sex life, your doctor is there to help you in whatever way they can.
Talk to your partner. This might not be the most pleasant of conversations, but it is necessary. You and your partner should discuss your sexual past, whether or not you've had some unpleasant sexual experiences in your life, as well as your history of STDs, if there is one. This way, you're giving both yourself and to your partner a chance to be completely honest before jumping into bed together, and this is how mutual trust is built.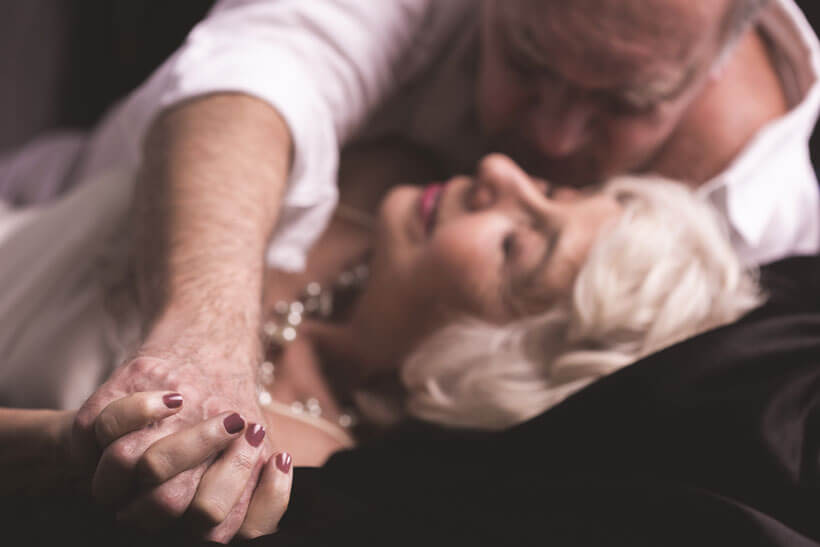 Talk about getting tested before revving up your sexual life. Getting tested for STDs is easy and it can do you a world of good. That way, both of you will have an insight on where you stand when it comes to your sexual health, and you can work on your relationship. If all the results are clear, rejoice! If something is wrong, all the better you decided to get tested together, because now you know what your next step should be.
Condoms. While most seniors simply shrug away the thought of using condoms, the reality of their necessity is eye-opening. Just because you can't get (someone) pregnant doesn't mean that you should leave condoms in the past. Unless you want to battle STDs in your senior age, remind yourself of how to use both male and female condoms and then you can have as much fun as you want.
If you are a fan of oral sex, go for it, just remember not to go all the way, because semen can cause an infection if you've got sores and little rips in your mouth from dentures. Use of a lubricant will become more or less unavoidable. Natural lubrication in women lessens with time, due to the post-menopausal thinning of the vaginal wall, so it's best to be prepared, in order not to get hurt and not to hit a wall before even starting. We recommend using a water-based lubricant, which is gentler and easier to clean than an oil-based one.
As you can see, safe sex doesn't have to be complicated or less enjoyable, but it needs to be taken seriously. Having great and safe sex is the best you can do for yourself and your partner.